If you are considering learning how to drive, start now to enjoy the freedom and independence of driving yourself!

Brock's Driver Education School's goal is to provide its clients with the utmost in driver and safety education; while offering both theoretical and practical instruction regarding the operation of a motor vehicle.

If you're learning to drive or just need to enhance your behind the wheel experiences, which includes driving, stopping, starting, turning, backing and parking, our flexible and convenient  driving instruction programs can help.

We are a commercial driving school,

licensed by the Georgia Department of Driver Services

Home
|
Contact Us
|
Driver's Ed
|







Brock's Driver Education School. All rights reserved
Call Today!  706-869-1440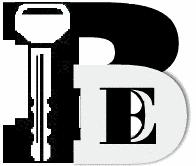 Brock's

Driver

Education School

"The Key to Safe Driving."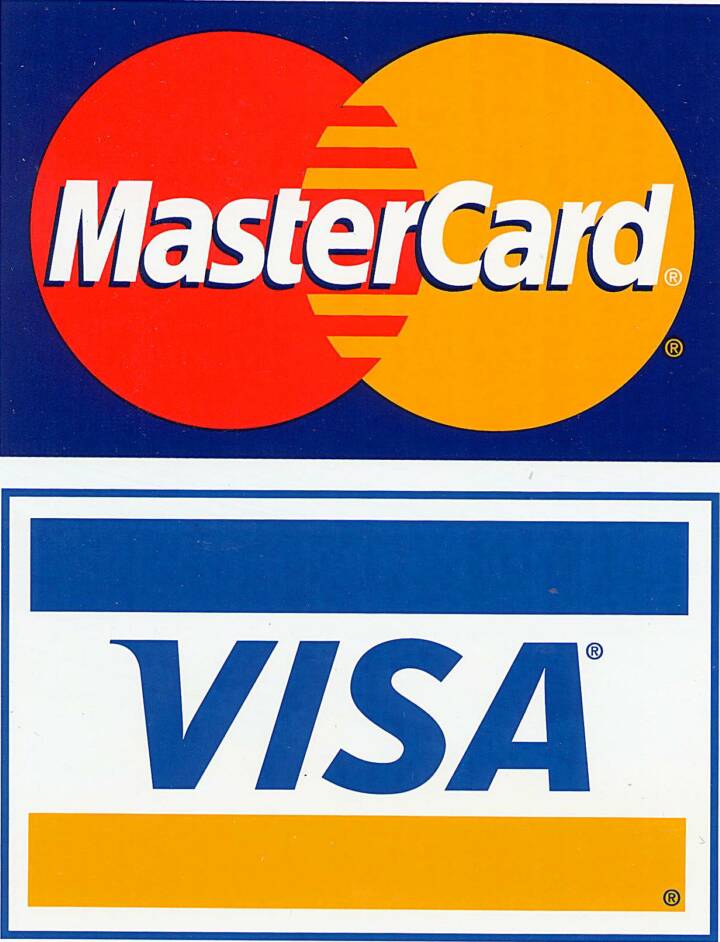 Metro Augusta's

Premier Driver Education School

Our Georgia drivers education course gives you everything you need to earn your

driver's license and satisfy the Joshua's Law 30/6 requirement.

Hours of operation:

10:00 am-1:30 pm

and

3:00 pm-5:30 pm

Monday thru Thursday.

We are now an authorized 


Georgia Driver's Education Grant Scholarship
participating Driving School